Welcome to Corinne Golding Specifications Inc.
I'm Corinne Golding—a registered specification writer (RSW) who has been writing specifications for more than 25 years, and the founder of Corinne Golding Specifications Inc. in Calgary, AB.  My experience involves working on various projects for clients in both the public and private sectors.  My project experience includes a vast array of building types including but not limited to the following:
Laboratories/Healthcare
Multi-family housing
Office/institutional
Art galleries/museums
Recreational facilities
Even though I'm an independent specification writer, I'm never working alone.  Successful projects with well-coordinated documents take teamwork. Backed by my experience as a member of Construction Specifications Canada (CSC), Construction Specifications Institute (CSI), and Specification Consultants in Independent Practice (SCIP), I can tap into a nationwide network of seasoned professionals to help me develop and deliver a quality product.  I'm a past president of CSC and in 2012 was inducted into the CSC College of Fellows.
I currently serve on the Calgary chapter executive and am a member of the Editorial Advisory Board for CSC's Construction Canada magazine.  My passion lies with sharing my knowledge to help produce well-coordinated construction documents, and helping educate and mentor new entrants in the construction industry.
With more than 25 years of experience writing architectural specifications throughout Canada and the US, I have the necessary qualifications to meet your needs.  The project types that I handle vary from small interior renovations to large multi-million dollar projects.  These include office fit-ups, libraries, laboratories, health care establishments, recreational facilities, multi-family housing, and museums.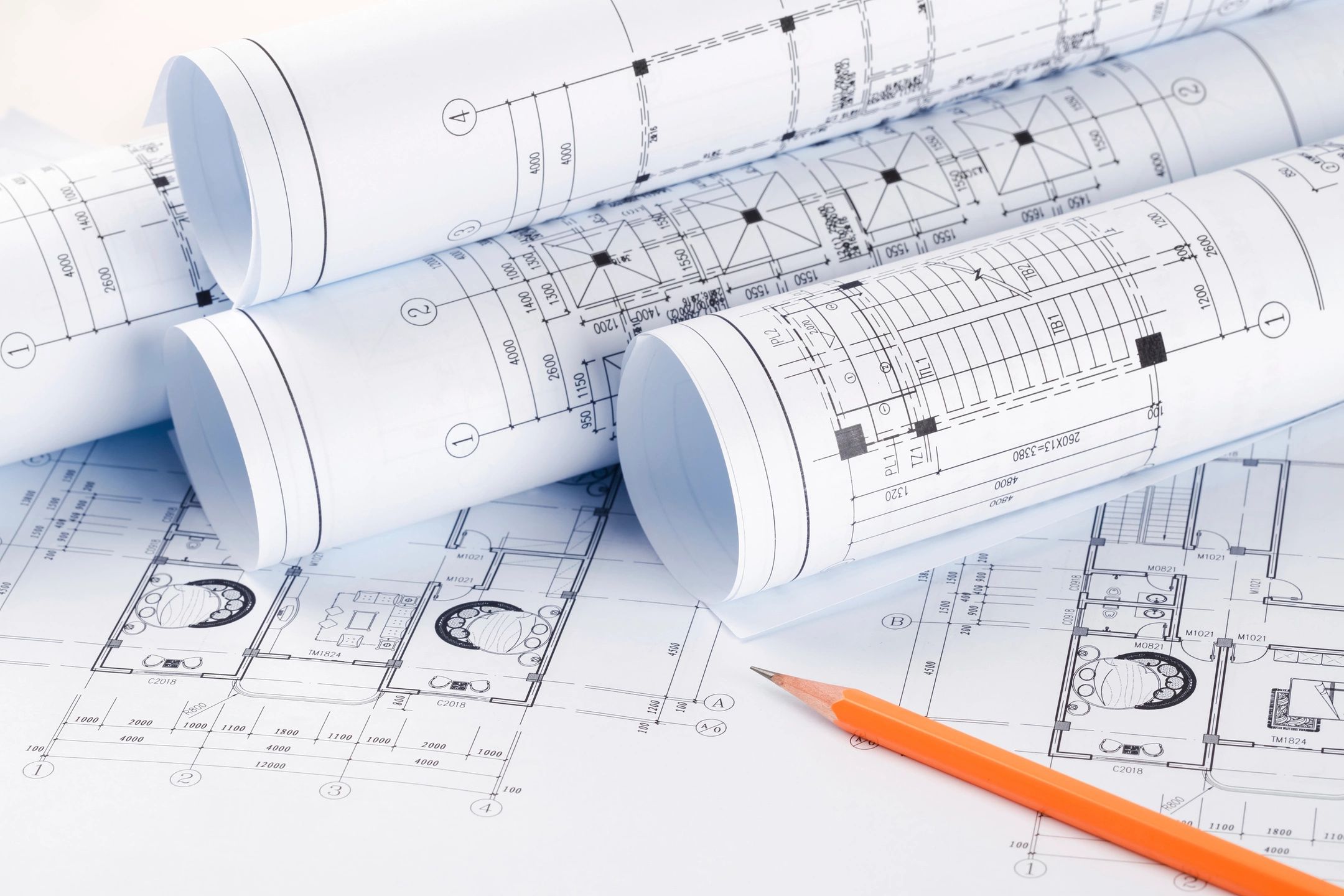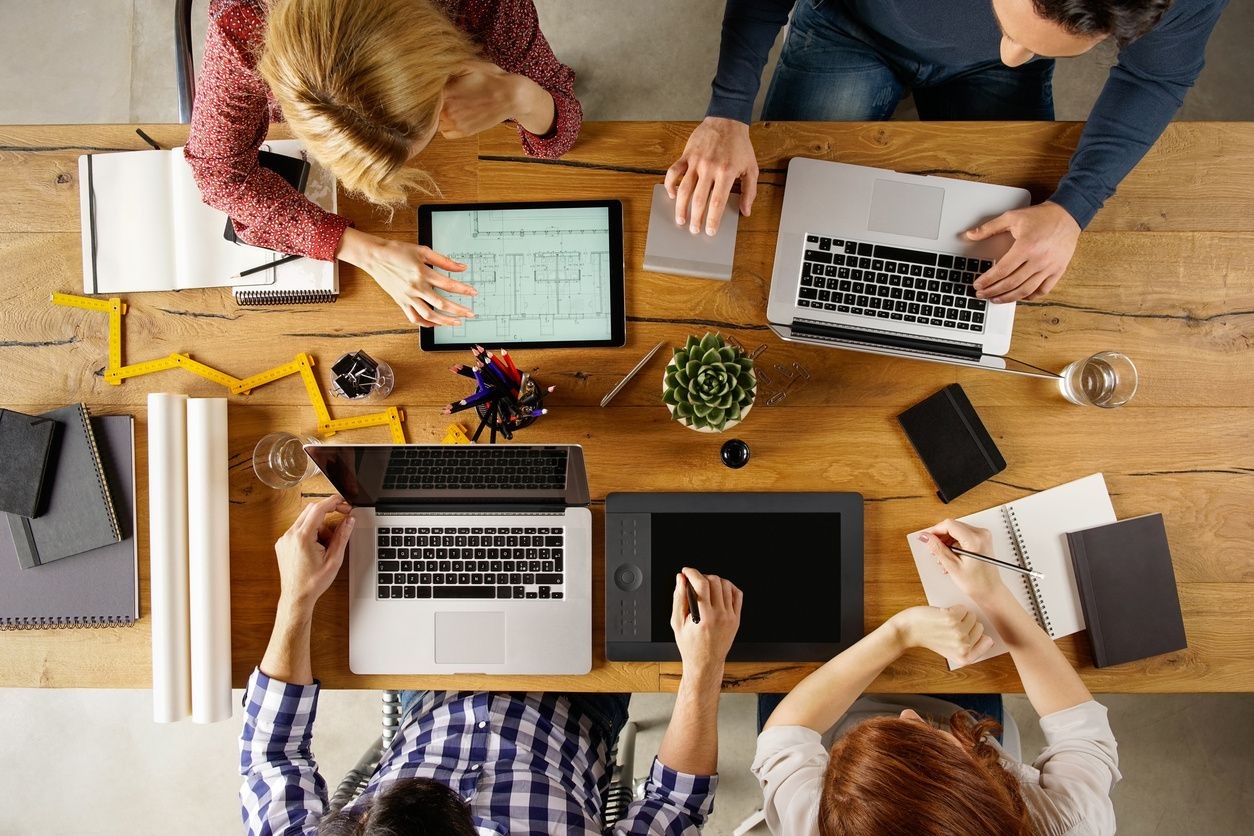 A master specification using clear, concise language results in better documentation improving efficiency and quality, whether for a multi-section office master specification or a manufacturer's product specific guide specification.
Fueled by my passion for helping aspiring construction professionals, I share my knowledge as a guest lecturer for post-secondary institutions, and as an instructor for CSC educational courses.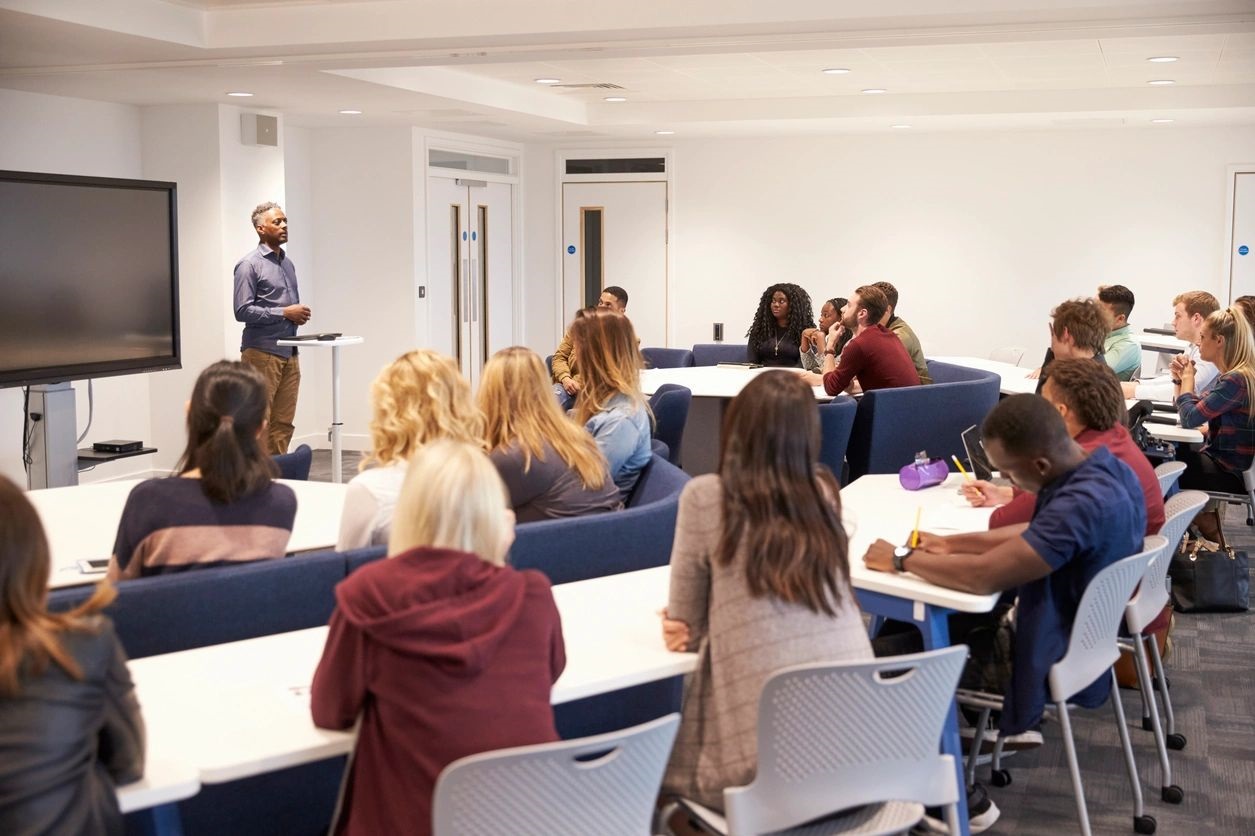 A Sampling of Project Photos
Project Name: Shaganappi Community Health Centre

Architect: Omicron

Interior Designer: Acorn Design Concepts

Location: Calgary, AB
Project Name: LXTX

Architect: BLDG architecture office inc.

Location: Winnipeg, MB
Project Name: Sir Frederick Banting Research Centre

Architect: Architecture49, Inc.

Location: Ottawa ON,
Project Name: The Rink Training Centre

Architect: BLDG architecture office inc.

Location: Oak Bluff, MB
Project Name: Winnipeg Art Gallery Inuit Art Centre

Design Architect: Michael Maltzan Architecture;

Local Architect: Cibinel Architecture Ltd.

Location: Winnipeg, MB
A Sampling of Project Photos
Project Name: Shaganappi Community Health Centre

Architect: Omicron

Interior Designer: Acorn Design Concepts

Location: Calgary, AB
Project Name: LXTX

Architect: BLDG architecture office inc.

Location: Winnipeg, MB
Project Name: Sir Frederick Banting Research Centre

Architect: Architecture49, Inc.

Location: Ottawa, ON
Project Name: The Rink Training Centre

Architect: BLDG architecture office inc.

Location: Oak Bluff, MB
Project Name: Winnipeg Art Gallery Inuit Art Centre

Design Architect: Michael Maltzan Architecture;
Local Architect: Cibinel Architecture Ltd.
Location: Winnipeg, MB
A Sampling of Project Photos
Project Name: Shaganappi Community Health Centre

Architect: Omicron

Interior Designer: Acorn Design Concepts

Location: Calgary, AB
Project Name: LXTX

Architect: BLDG architecture office inc.

Location: Winnipeg, MB
Project Name: Sir Frederick Banting Research Centre

Architect: Architecture49, Inc.

Location: Ottawa, ON
Project Name: The Rink Training Centre

Architect: BLDG architecture office inc.

Location: Oak Bluff, MB
Project Name: Winnipeg Art Gallery Inuit
Art Centre

Design Architect: Michael Maltzan Architecture;
Local Architect: Cibinel
Architecture Ltd.
Location: Winnipeg, MB



Testimonials
K. Church, Director of Corporate Property Services, MBLL
"Congratulations on your new endeavor! You do not have to sell me on your skills and accomplishments as a specification writer, I've seen them first hand and I would be what you call a raving fan."
P. Hiebert, FCSC CTR
"Corinne is one of the strongest specification writers I have had the pleasure to work with. There are only a handful that would match her skills. She does her research thoroughly, asks all the tough questions. A true professional."